A Charm in the Center of Portugal
In the middle of the Cova da Beira demarcated region, you will find the cheese production unit of Beiralacte, Lacticinios Artesanais da Beira Baixa Lda.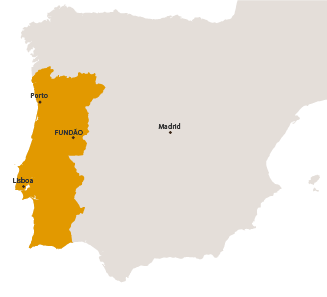 In the heart of the demarcated region of Cova da Beira, you will find the Beiralacte cheese production unit. Integrated in the region of Beira Baixa, more specifically in Cova da Beira, in a place with a mild climate and green landscapes, which contrast with the colors of the earth of schist and granite. We are between the highest mountain range in Portugal, Serra da Estrela and Serra da Gardunha, on whose banks the River Zêzere flows (with its source at the heart of Estrela mountain).
This land produces food for the animals that produce the richest milk, so we are in the middle of the demarcated region of Beira Baixa cheeses.
This unique region is the scene of genuine products, with a protected designation of origin (PDO), which, due to their geographical and human characteristics, give rise to a specific product, where tradition and perpetual know-how are maintained.
Discover what Cova da Beira has to offer!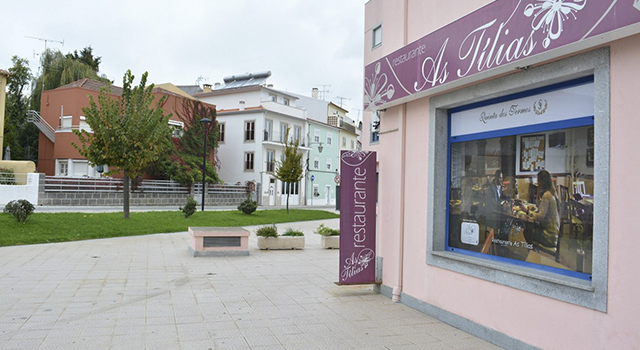 As Tílias
Fundão
Rua dos Restauradores Loja B R/C,
6230-496 Fundão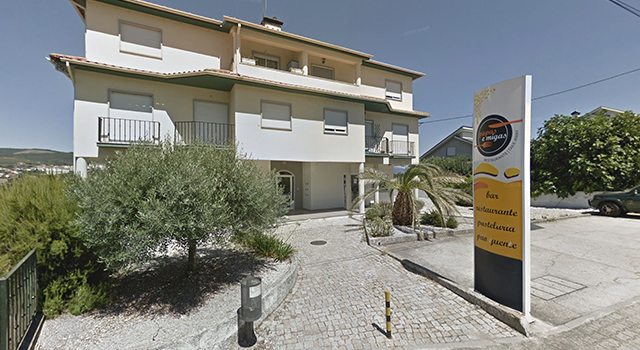 Papas e Migas
Fundão
Sítio das Amoreiras 17,
6230-023 Alcaria, Fundão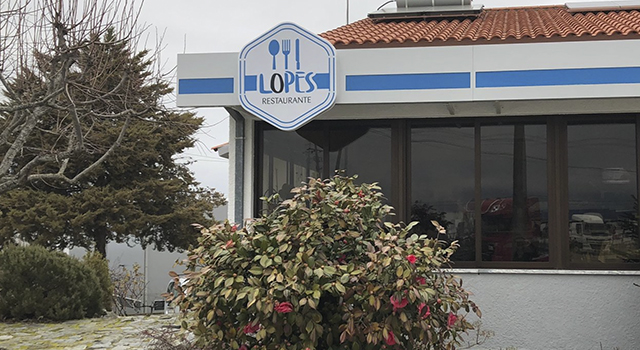 O Lopes
O Lopes
Zona Industrial do Fundão, Lt157,
6230-483 Fundão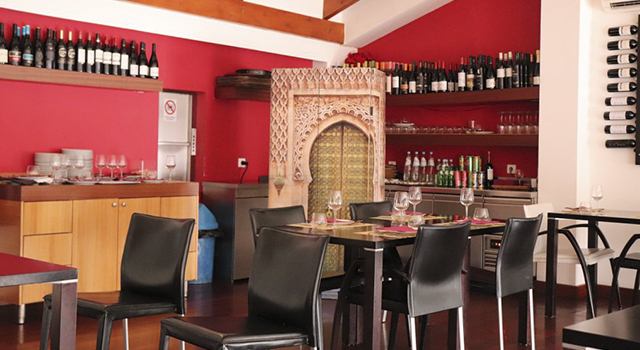 Fiado
Fundão
Rua do Espírito Santo nº5,
6185-114 Janeiro de Cima, Fundão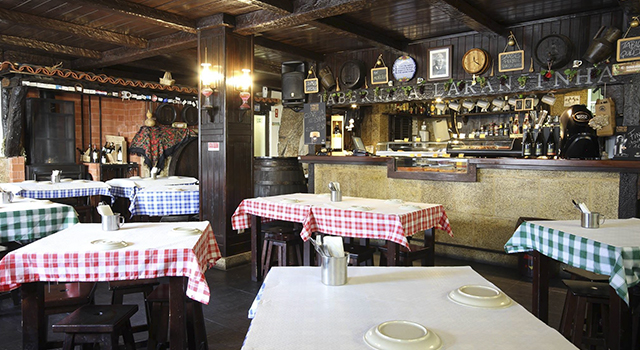 A Laranjinha
Covilhã
Rua 1ºDezembro nº10 (atrás da CM Covilhã),
6200-032 Covilhã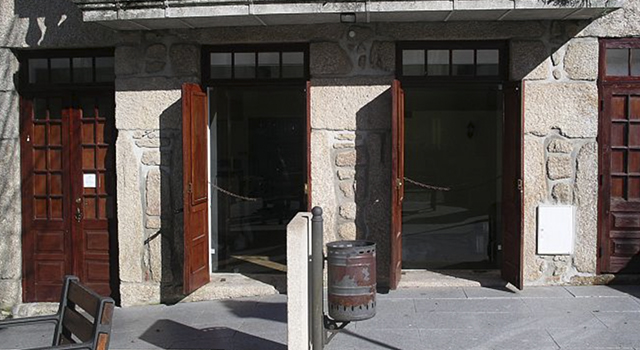 O Brasão
Belmonte
Largo Afonso Costa 1,
6250-026 Belmonte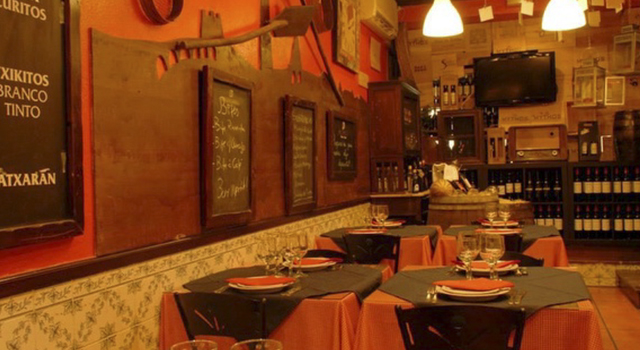 Santa Isabel
Abrantes
R. Santa Isabel 12,
2200-393 Abrantes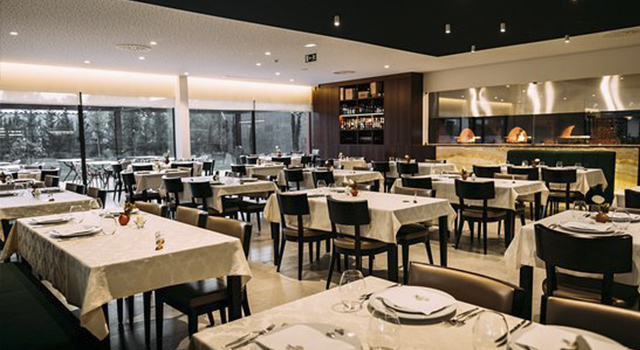 O Mosteiro do Leitão
Batalha
IC2, Casal da Amieira n.º 33,
2440-477 Batalha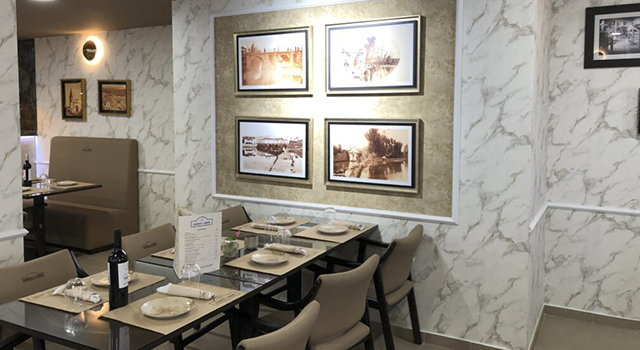 Sabores ao Rubro
Tomar
Rua dos Moinhos 76A,
2300-568 Tomar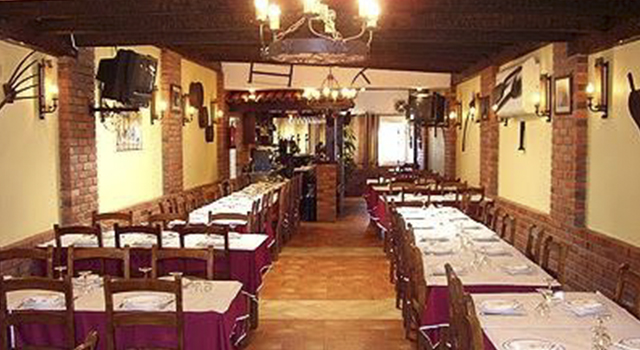 Chicote
Santarém
Rua Cidade de Santarém Arneiro Dos Borralhos,
2000-324 Santarém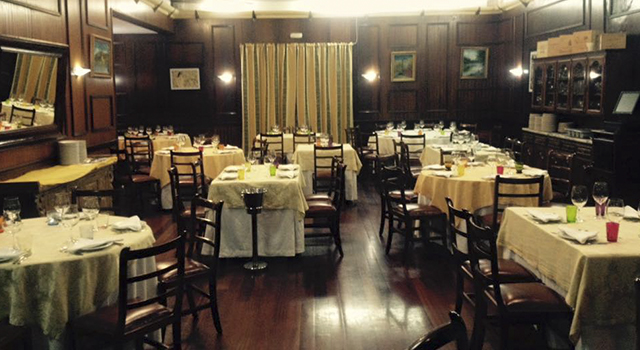 Nersant
Torres Novas
Várzea dos Mesiões, Pav. Exposições Nersant,
2350 Torres Novas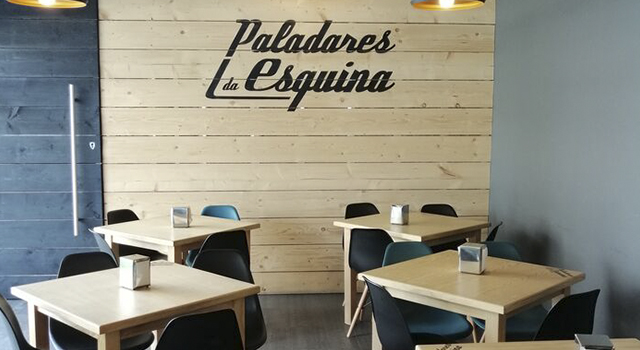 Paladares da Esquina
Torres Novas
Av. Dr. Sá Carneiro lote 4 loja 1A,
2350-536 Torres Novas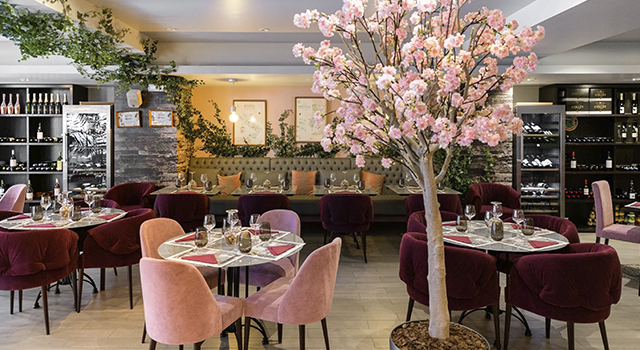 Paralelo 45
Lisboa
Rua Castilho 27B,
1250-067 Lisboa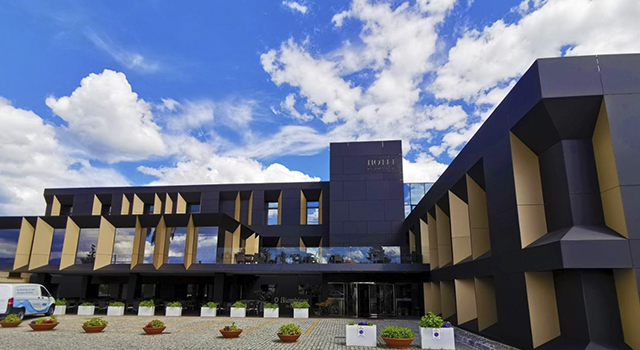 Alambique de Ouro
Fundão
Estrada Nacional 18 – Sítio da Gramenesa,
6230-463 Fundão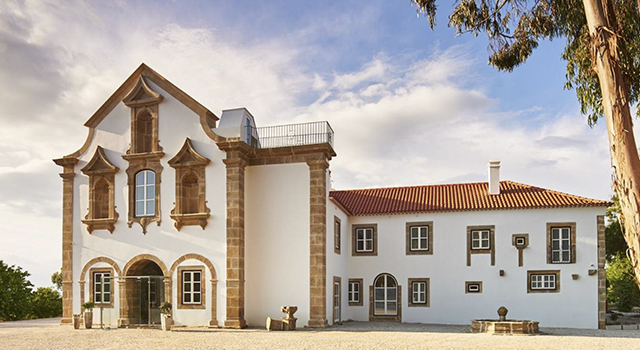 Convento do Seixo
Fundão
Quinta do Convento,
6230-045 Fundão
Cerca Design House
Fundão
Largo da Praça, 1 ,Chãos - Donas,
6230-171 Fundão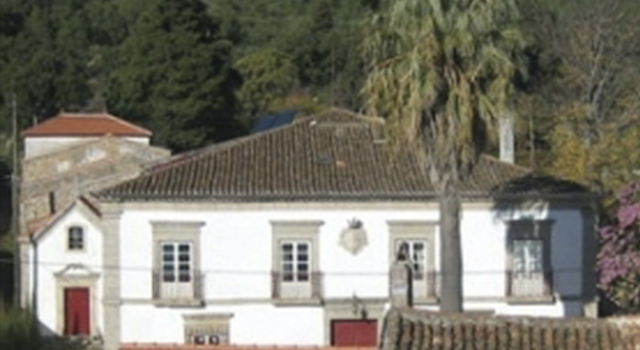 Quinta da Porta
Fundão
Caminho Monte Do Pinto,
6230-788 Vale De Prazeres, Fundão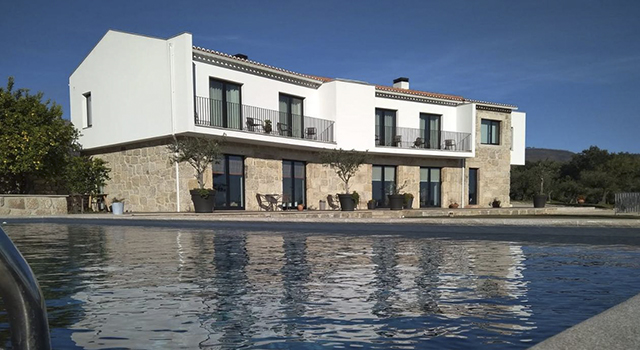 Carvalhal Redondo - Farm House
Fundão
Qta. do Carvalhal Redondo, Sítio da Catraia,
6230-0160 Castelo Novo, Fundão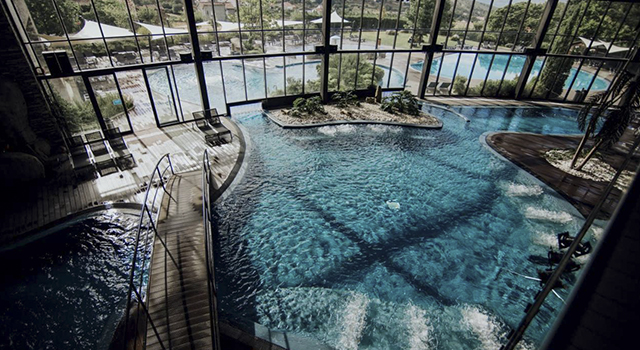 H2otel
Covilhã
Av. Das Termas,
6215-604 Unhais da Serra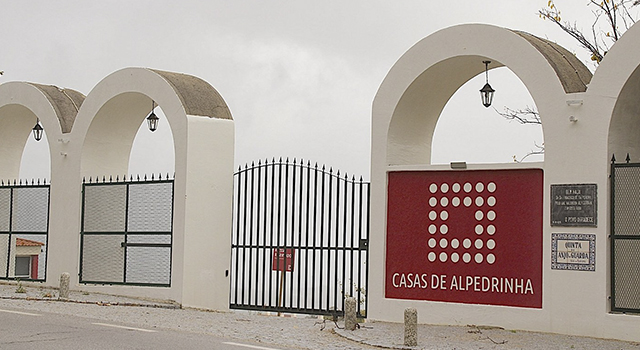 Casas de Alpedrinha
Fundão
Quinta do Anjo da Guarda S/N,
6230-117 Alpedrinha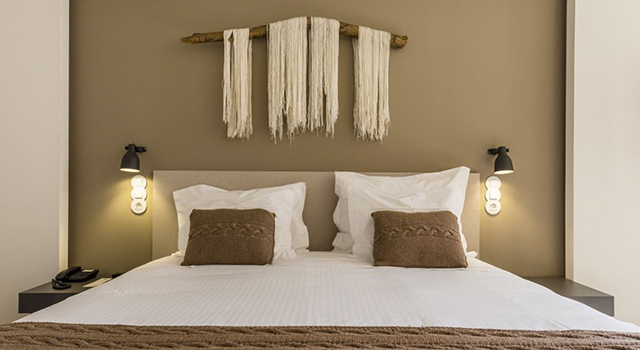 Puralã – Wool Valley
Covilhã
Acesso à Variante 6200,
6200-507 Covilhã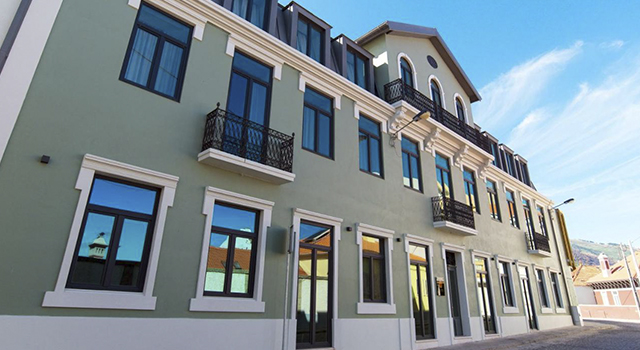 Pena D'Água Hotel
Covilhã
Rua de São Francisco Álvares nº 25,
6200-051 Covilhã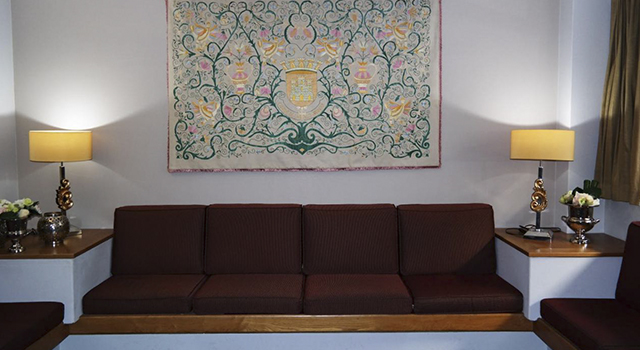 Hotel Rainha D. Amélia
Castelo Branco
Rua Santiago, Nº 15,
6000-179 Castelo Branco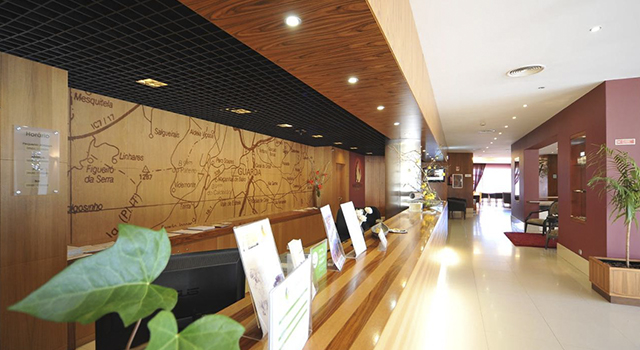 Hotel Lusitânia Congress & SPA
Guarda
Rua das Maias,
6300-389 Guarda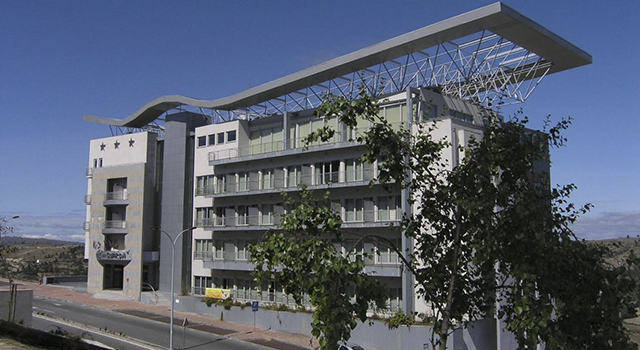 Hotel VanGuarda
Guarda
Av. Monsenhor Mendes do Carmo,
6300-586 Guarda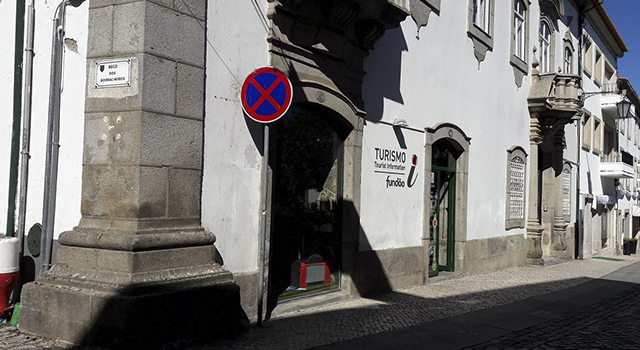 Turismo do Fundão
Fundão
R. Cinco de Outubro 11 a,
6230-338 Fundão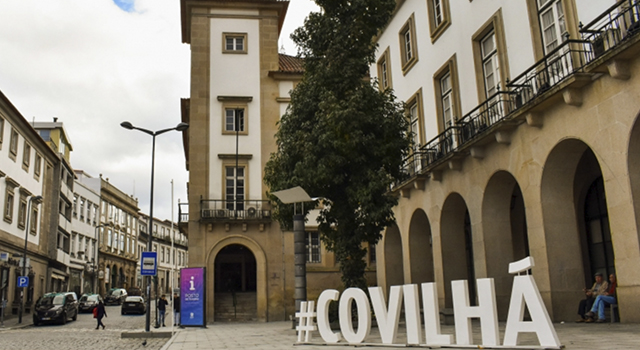 Turismo da Covilhã
Covilhã
Av. Frei Heitor Pinto, 19
6200-113 Covilhã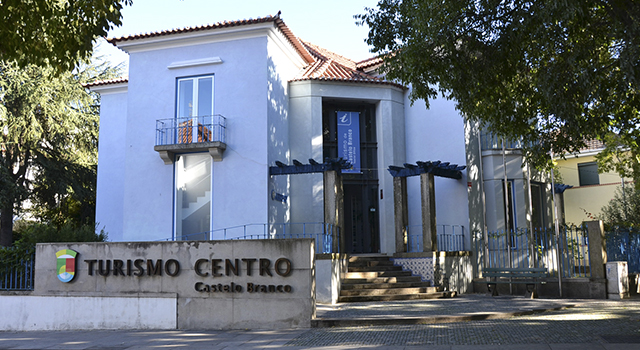 Turismo de Castelo Branco
Castelo Branco
Av. Nuno Álvares 30,
6000-156 Castelo Branco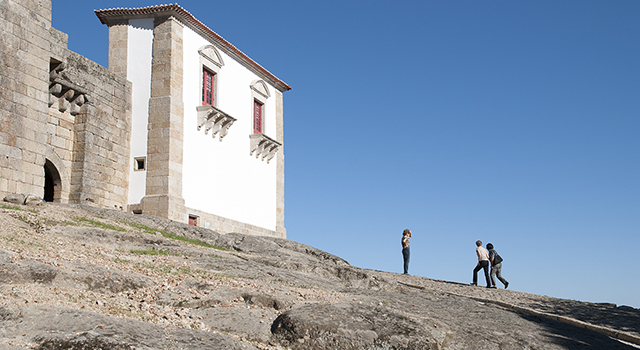 Turismo de Belmonte
Belmonte
Largo do Brasil Castelo de Belmonte
6250-048 Belmonte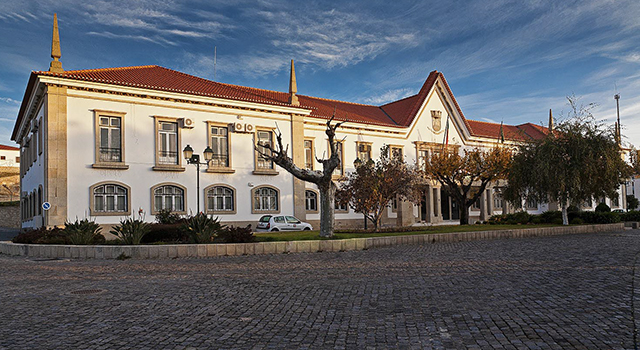 Turismo de Idanha-a-Nova
Idanha-a-Nova
Rua de São Pedro
6060-112 Idanha-a-Nova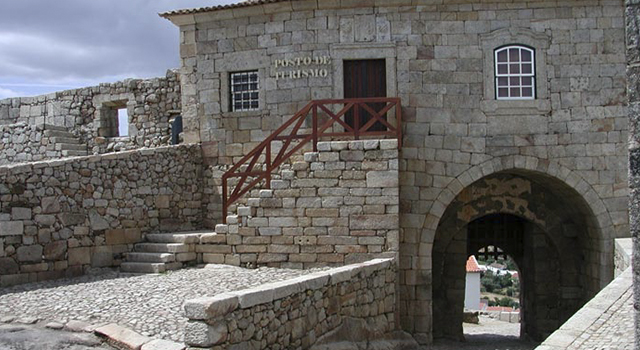 Turismo de Penamacor
Penamacor
Largo Tenente Coronel Júlio Rodrigues da Silva,
6090-545 Penamacor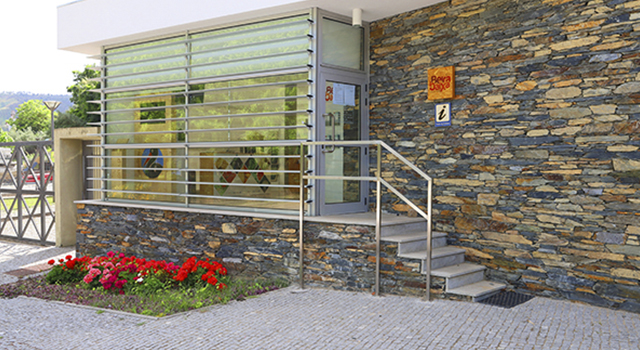 Turismo de Vila Velha de Ródão
Vila Velha de Ródão
R. do Porto do Tejo,
6030-238 Vila Velha de Rodão